88M
The Neve® 88M dual-channel Audio Interfacebrings the sound of Abbey Road, Air, and Capitol Studios into your home studio. This phenomenal front-end recording system uses the same transformer-balanced technology found in our flagship large-format 88RS console complimented with mastering-grade A/D conversion, delivering world-class fidelity and premier studio musicality throughout.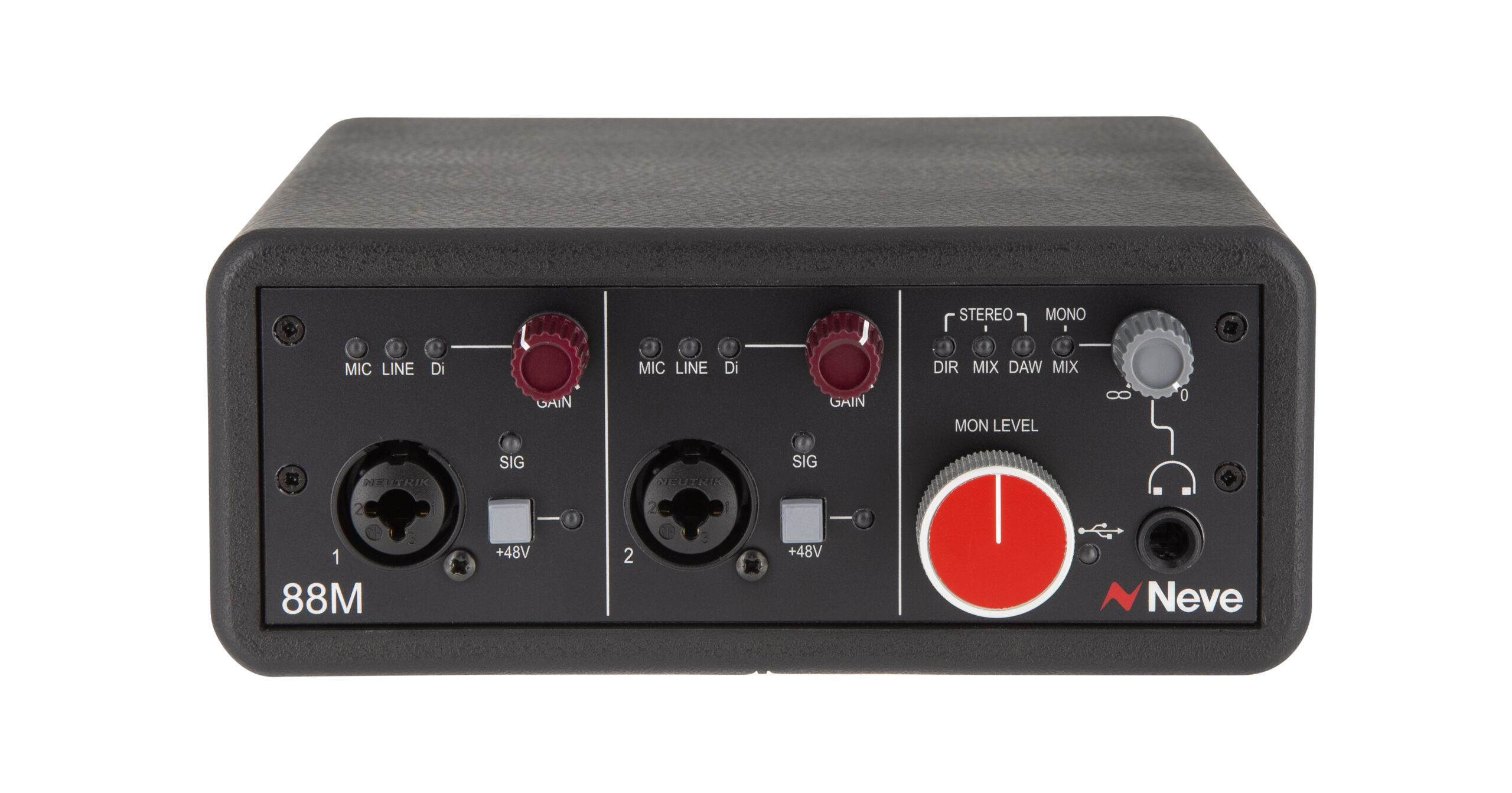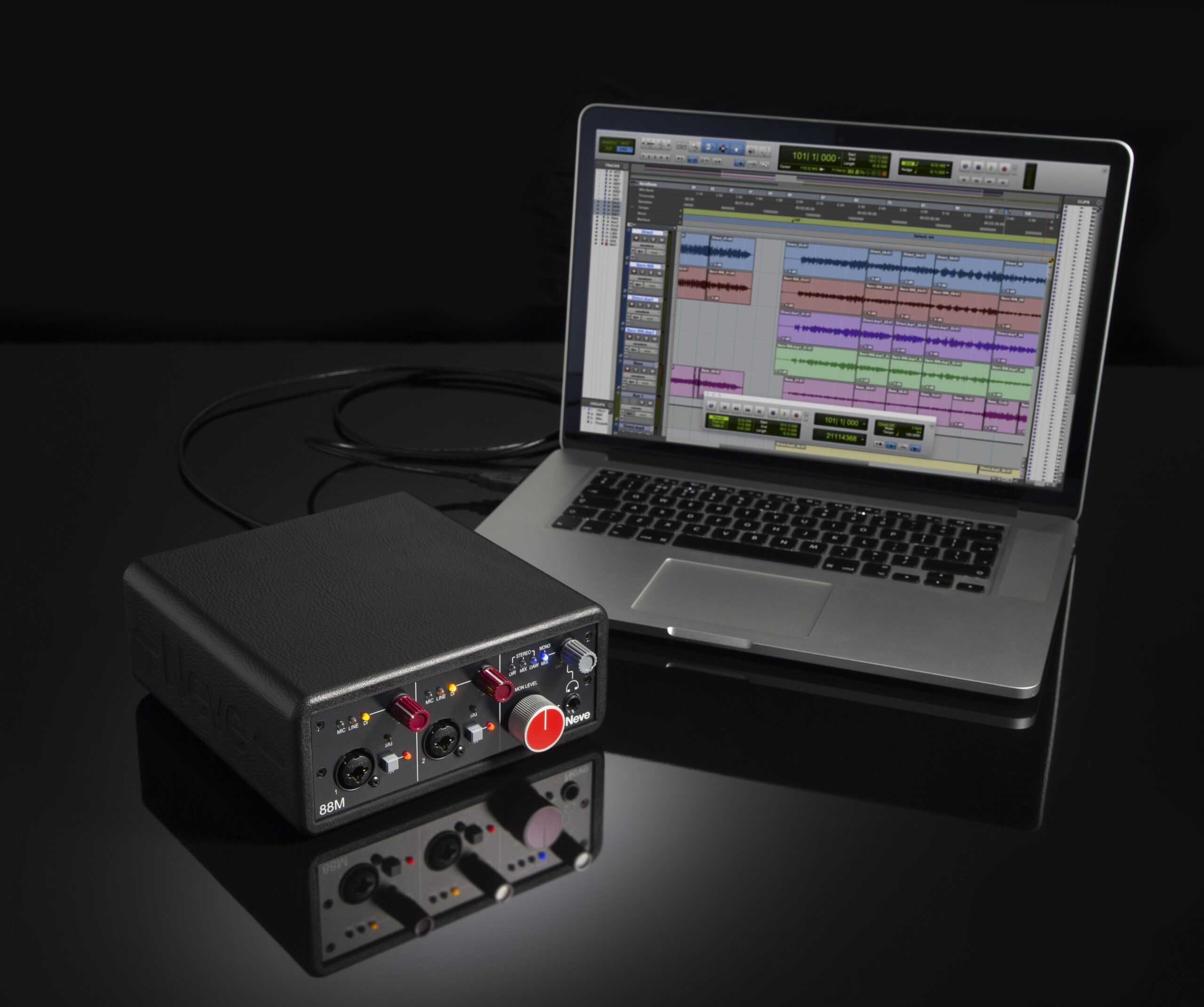 "These preamps help us get that warmth and harmonic drive that is missing from so many modern recordings.

Bryan Vanderpool

The Well Pennies
Read More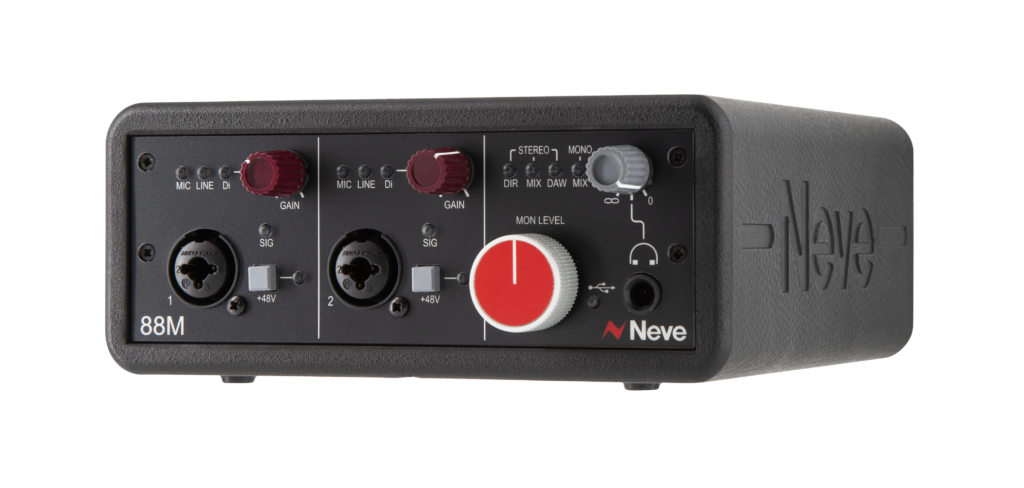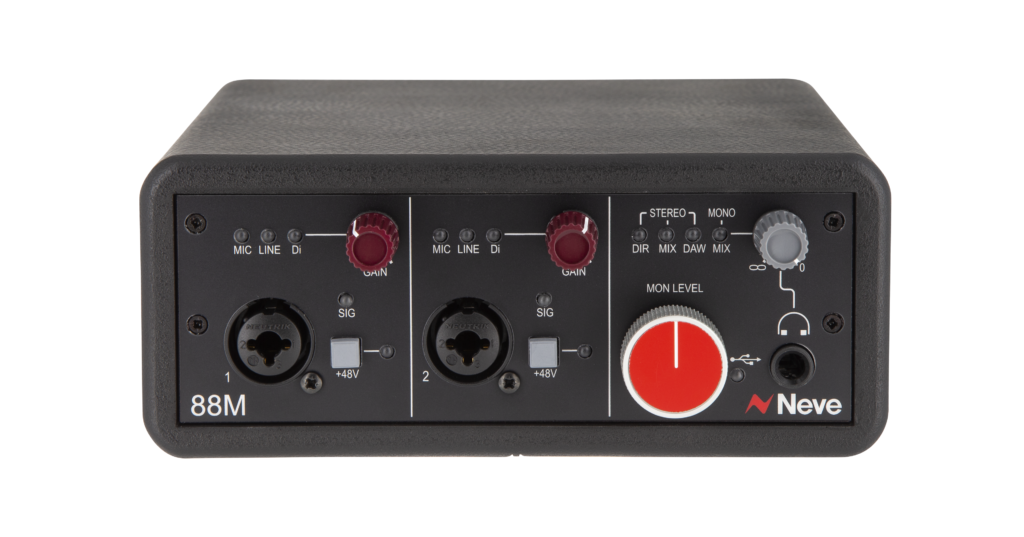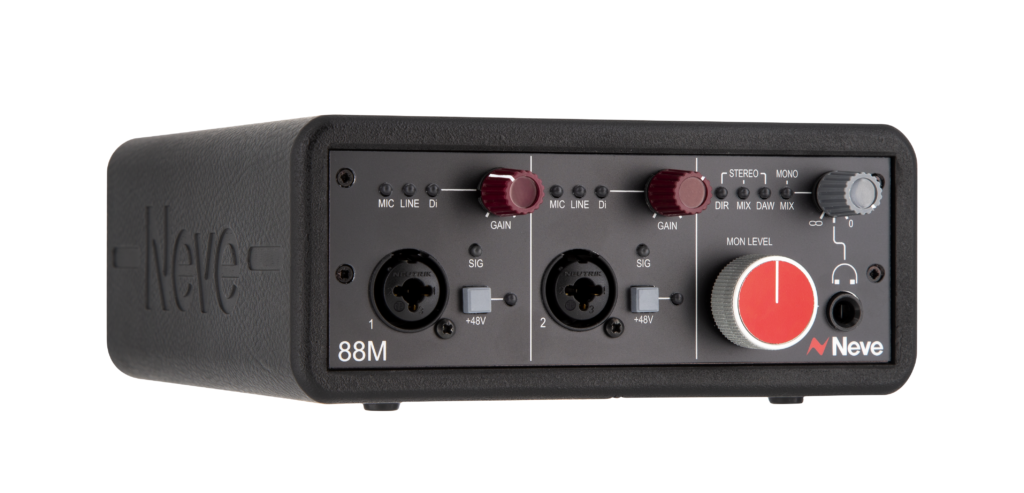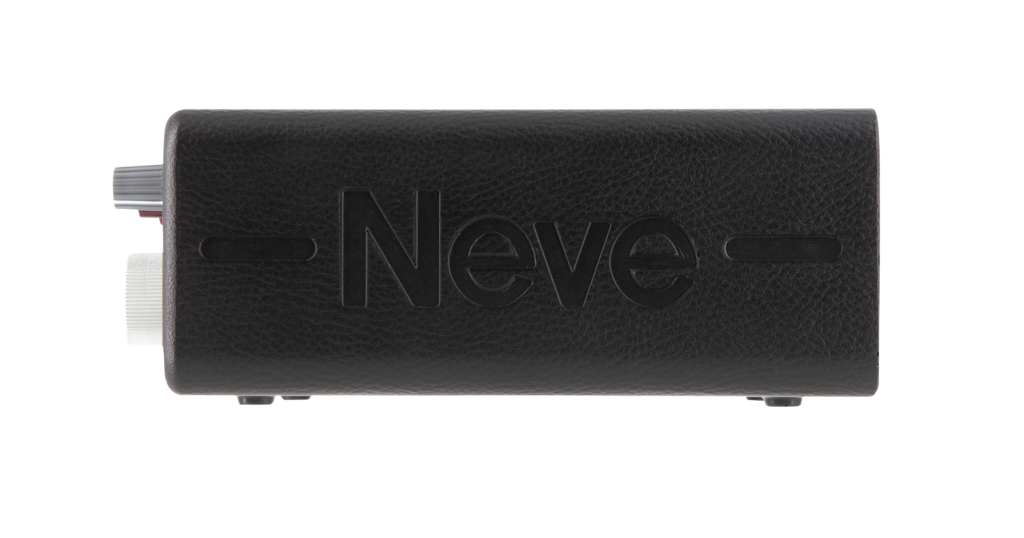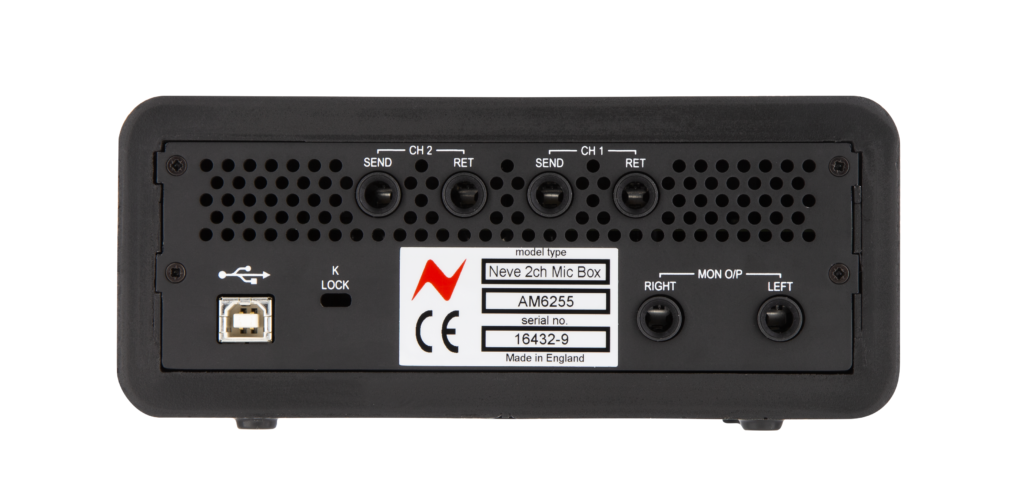 More Information and Support
Dimensions & power Requirements
Height76mm/3inchesWidth 182mm/7.2inchesDepth 203mm/8inchesWeight 1.675Kg/3.7Lbs
Heat Dissipation<5wattsPower factorN/AVoltageUSB3Current <900mAAudio Specification1
General Specifications
Headroom+18dBu @ 1kHz (<0.5% THD+N)
Frequency ResponseTypically +/-0.25dB, 20Hz to 20kHz
Distortion (THD+N)Typically 0.008% @ 1kHz (measured at +18dBu, 10Hz to 80kHz filter)
General Noise<-85dBu (A-weighted)Mic EIN NoiseTypically <-125dBu (A-weighted)
Microphone InputsInput Impedance ≈1.5kΩGain +21dB to +68dBDynamic Range Line Inputs
Input Impedance ≈20kΩGain -12dB to +35dB
Dynamic Range DI InputsInput Impedance ≈900kΩGain +13dB to +60dB
Dynamic Range Insert Sends 112dB Dynamic Range Line Outputs 113dB Dynamic Range CrosstalkInter-channel crosstalk<-60dBr @ 10kHz
Any questions on the 88M?
Please fill out this contact form and we will get back to you as soon as possible.