DFC3D
Explicitly designed for multi-format film dubbing and post-production.
With an unrivalled installation base, the DFC digital mixing console is the obvious choice for the world's premier motion picture facilities – including Warner Brothers, Goldcrest Films, Fox, Skywalker Sound, and Yash Raj Film. Over 70% of international blockbusters are mixed on the DFC.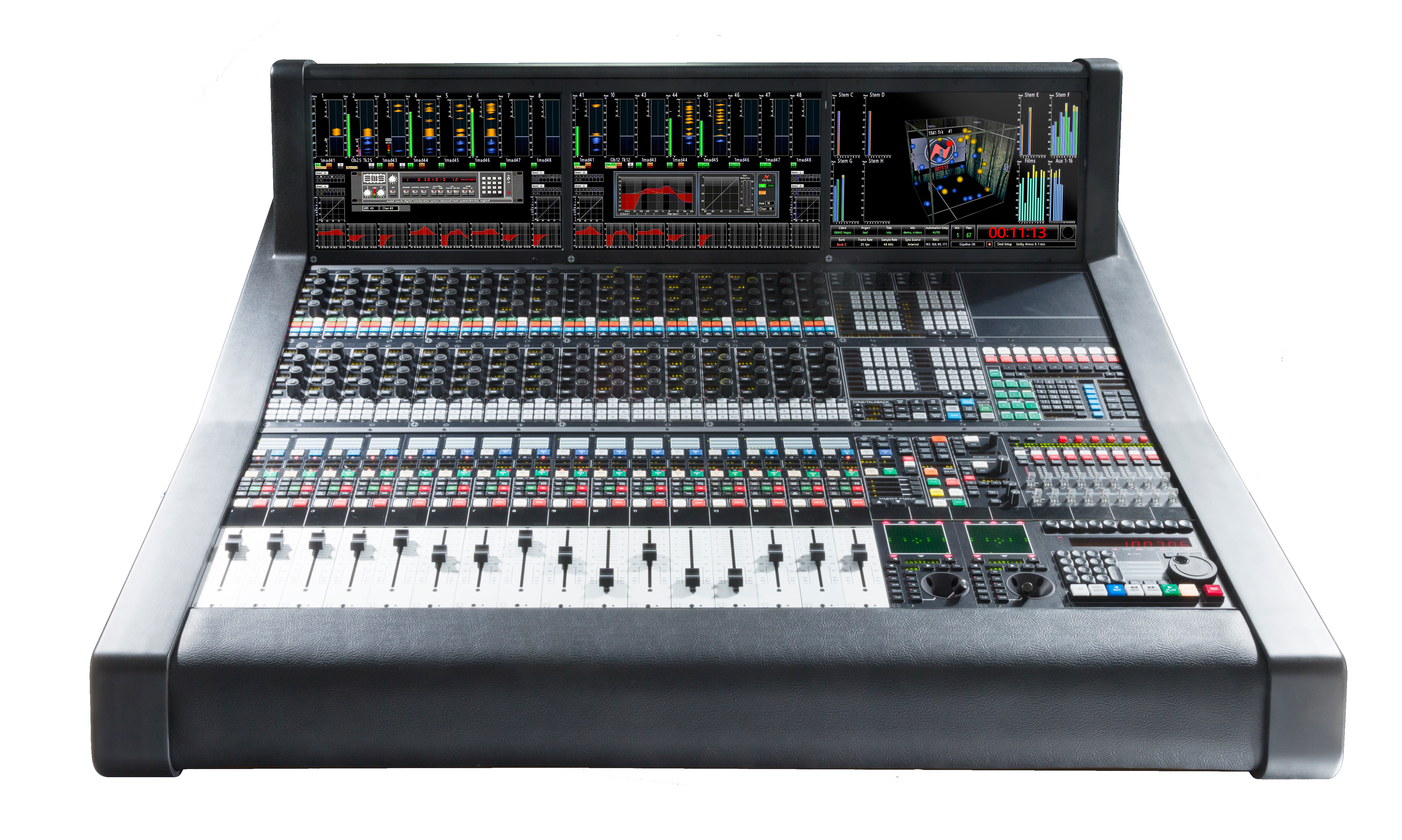 Vertical Waveform Display
Powerful Digital Dynamics
Multi-layer Assignable Encoders
Individual Track Source Selection
3D Spatial Object Placement
DAW Synchronisation & Transport Control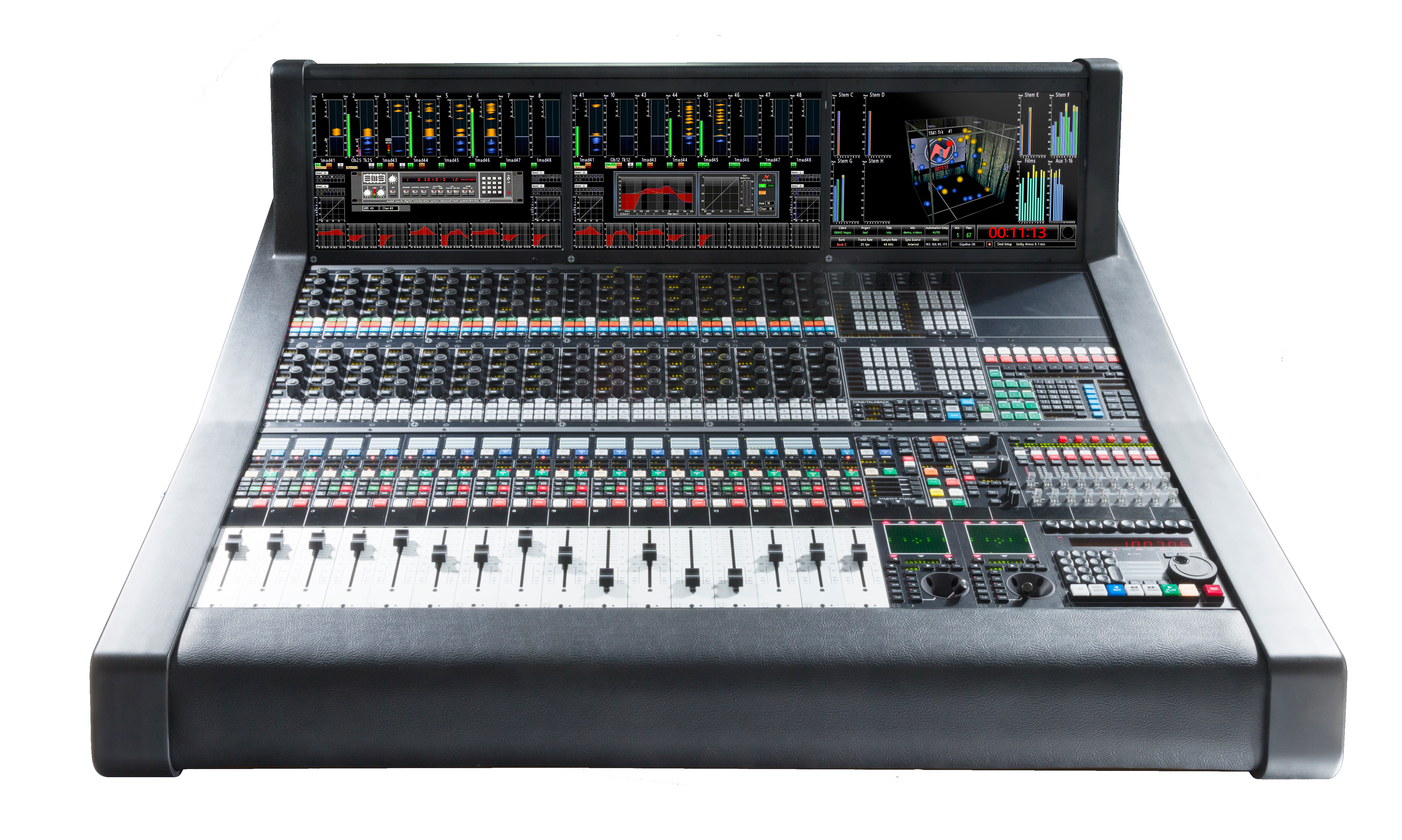 Ultimate Digital Performance
High Resolution Meterbridge 
Digital Signal Processing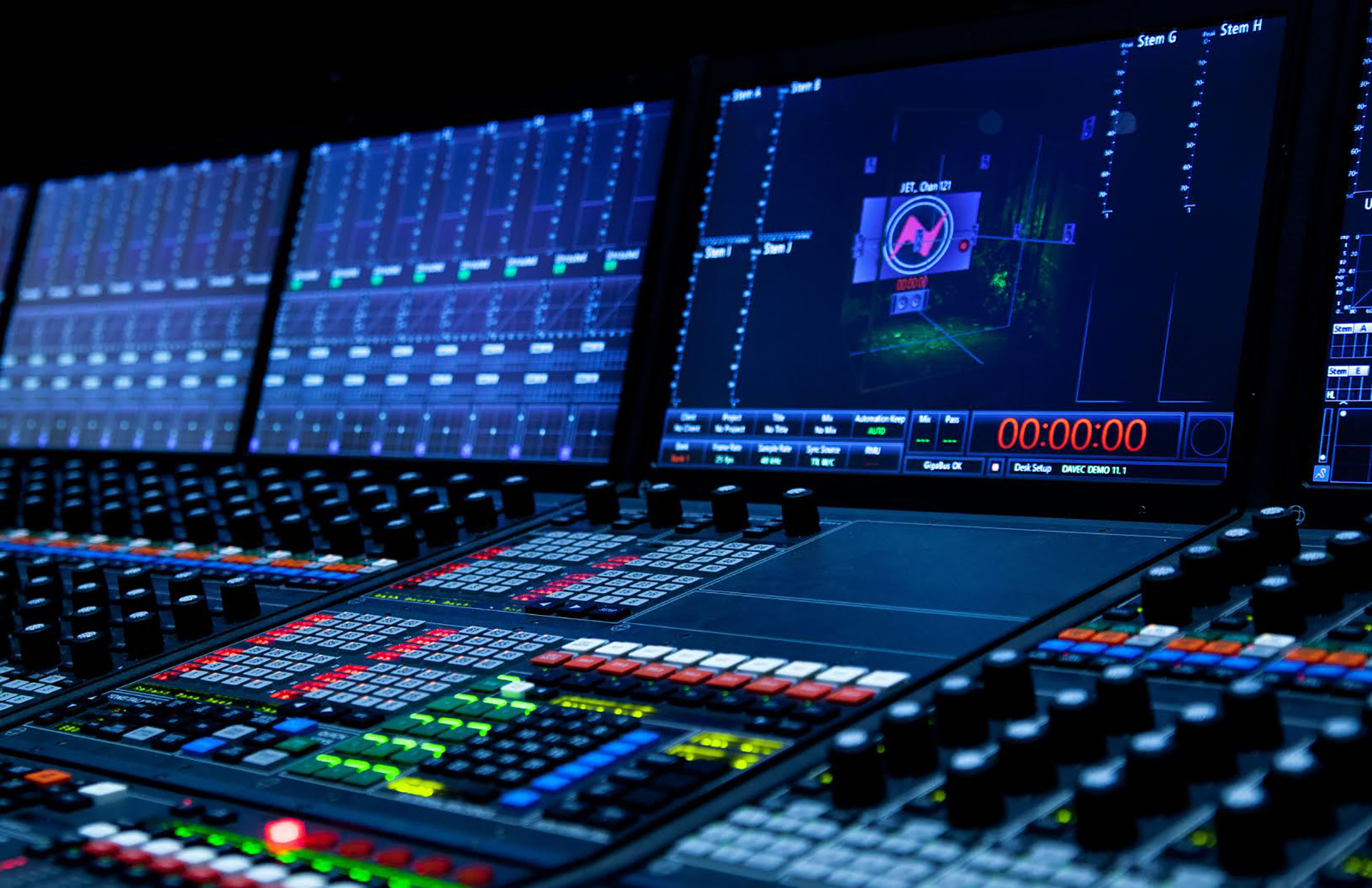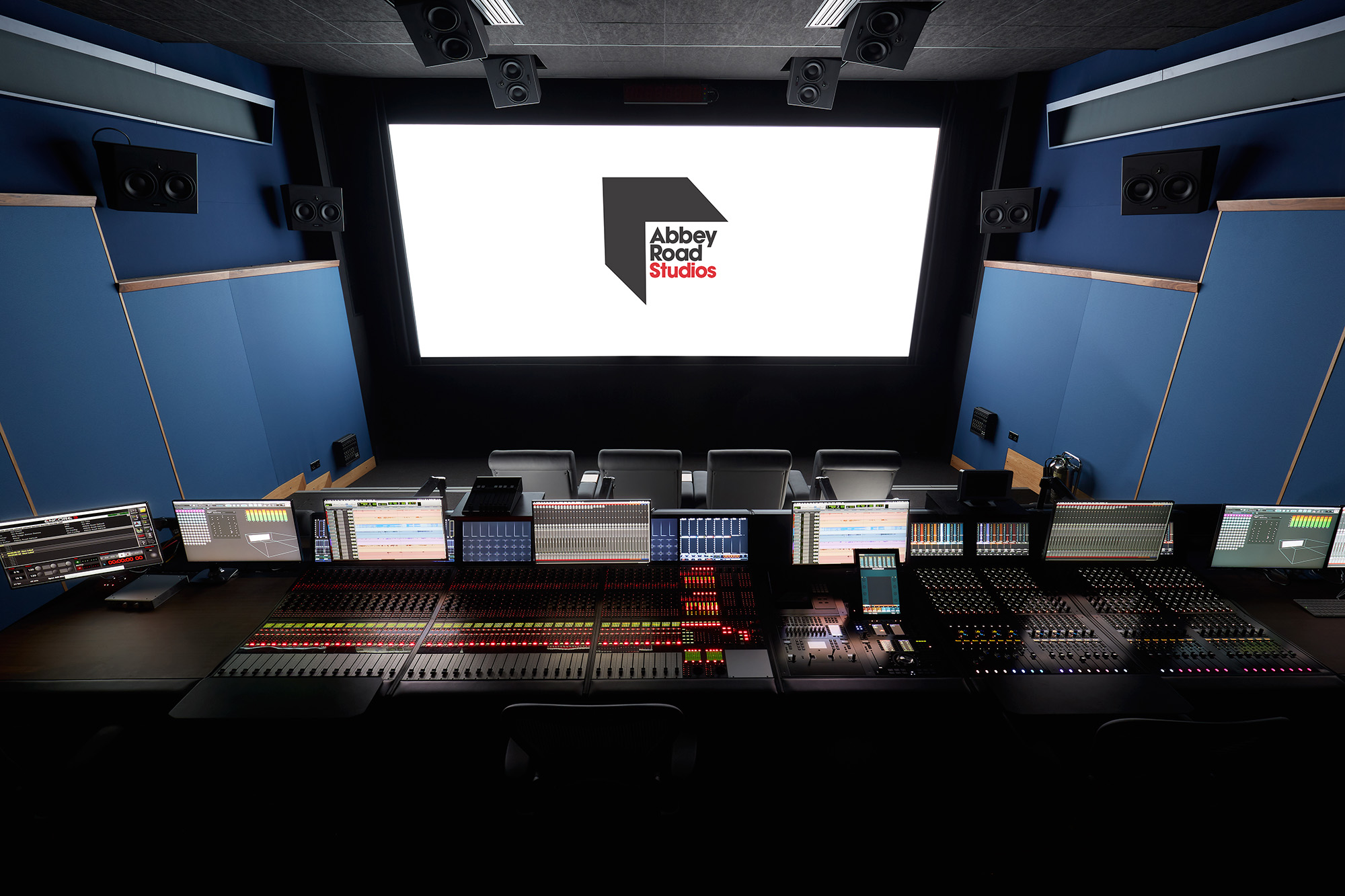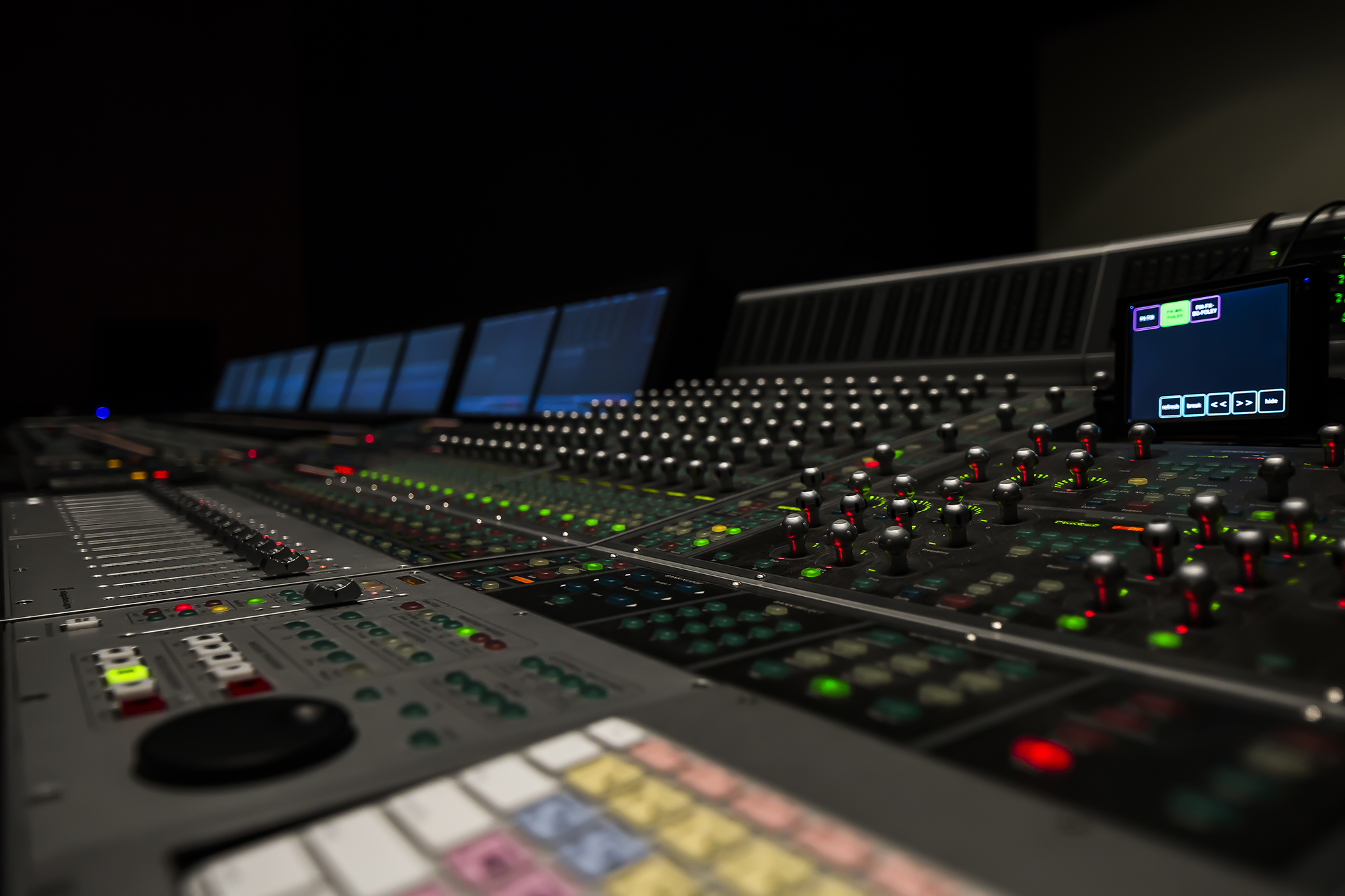 More Information and Support
General Specification
TFT Channel display
TFT Master display
Encore:3 automation system (compatible with 1800 AMS Neve consoles)
Off-line edit options offering enormous cost savings
Most powerful DSP engine – Ultra Scale Processing cards – 1000 paths at 96kHz
Neve EQ, Dynamics and Bass Enhancement plug ins with linked dynamics
Faster Control Surface
Expanded 12 Stem Mixing
MIOS96 new I/O system with full remote control
Complete integrated machine control
Optional Monitor Facilities Rack
WavTrak display providing the user with level and dynamics metering, graphical EQ curve and audio waveform information on a path by path basis.
Documentation available on request. Please email info@ams-neve.com with your console serial number.
Want to learn more about the DFC3D?
Please fill out this contact form and we will get back to you as soon as possible.