Conclave Studios wows clients with Genesys G48
Conclave Studios, named by Mix Magazine as one of the world's coolest new studios of 2015, have installed a Neve Genesys G48 console at their headquarters in the Chelsea district of New York in a landmark building that is home to a number of the city's top photo studios and artistic businesses.
Conclave is the city's only professional recording studio dedicated to producing and recording rock, metal and progressive music, though they also provide post-production mixes for film producers and advertising campaigns. In addition to being engineers and producers, all the staff there have had formal musical training or long careers on the road as professional musicians.
The founder of Conclave Studios is Mitch Cox, who said their key strategy is to differentiate themselves from other facilities through a combination of meticulous acoustic design and superior recording equipment. That, he says, is why the Genesys was chosen. He explained:
"Neve's reputation for high-quality sound is unmatched and is an ideal choice for the sonic demands of recording and mixing the complex frequency content of metal music. We chose the Genesys console because it enables us to use analog-style methodologies and workflow when tracking while integrating seamlessly with any DAW for data storage and hybrid mixing."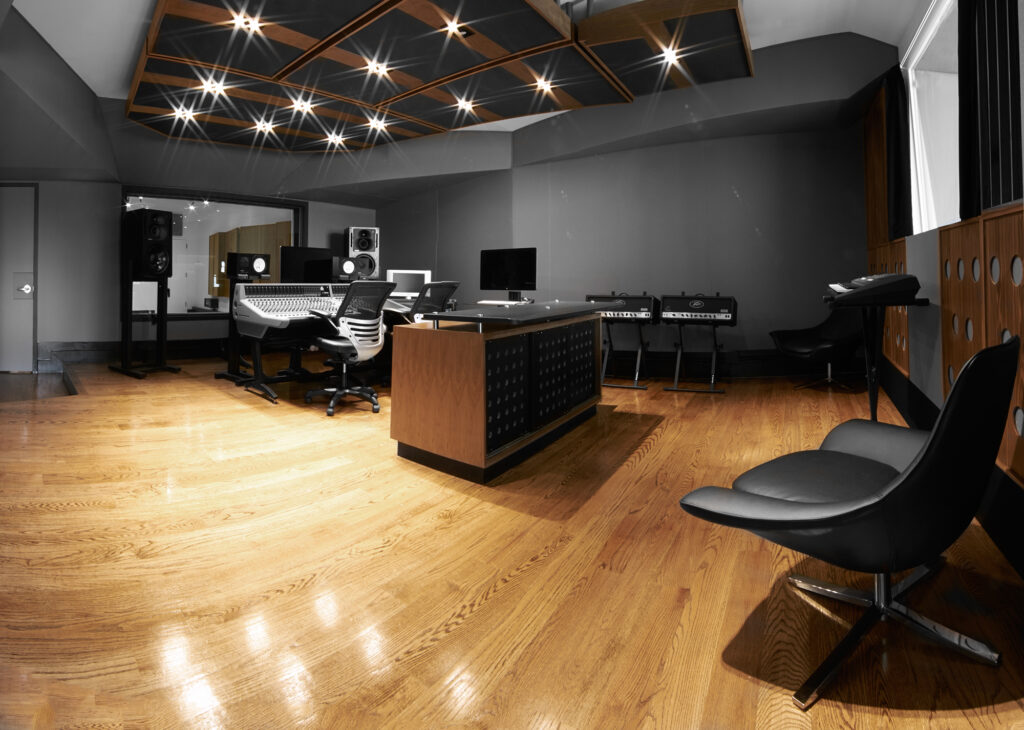 Mitch added that Neve's technological integration allows sessions to flow faster, enhancing the artist's experience and overall creative process. He said: "Our tracking sessions can be input-intensive, sometimes requiring up to 32 channels of simultaneous inputs. Neve's 1073-style preamps give us complete sonic flexibility and can be used to saturate our close-mic configurations with rich harmonic overtones. In addition, we constantly swap between analogue mode and DAW mode to manipulate monitor levels and digital pre-mix levels on the fly".
The Genesys G48 is already proving itself to be a real workhorse. Conclave Studios recently opened a satellite facility in mid-town Manhattan for editing tracks before mixing. This means they can keep the Neve console tracking new sessions and mixing edited tracks 20 hours a day.
For information about the Neve Genesys console, please get in touch with the AMS Neve team at info@ams-neve.com