2021 Brings a Plethora of Industry Awards for AMS Neve
AMS Neve is in a celebratory mood after winning five major pro audio industry awards for products released within the last 12 months. The trophy case now includes two prestigious TEC awards, two awards from Sound on Sound magazine and an award from Resolution magazine.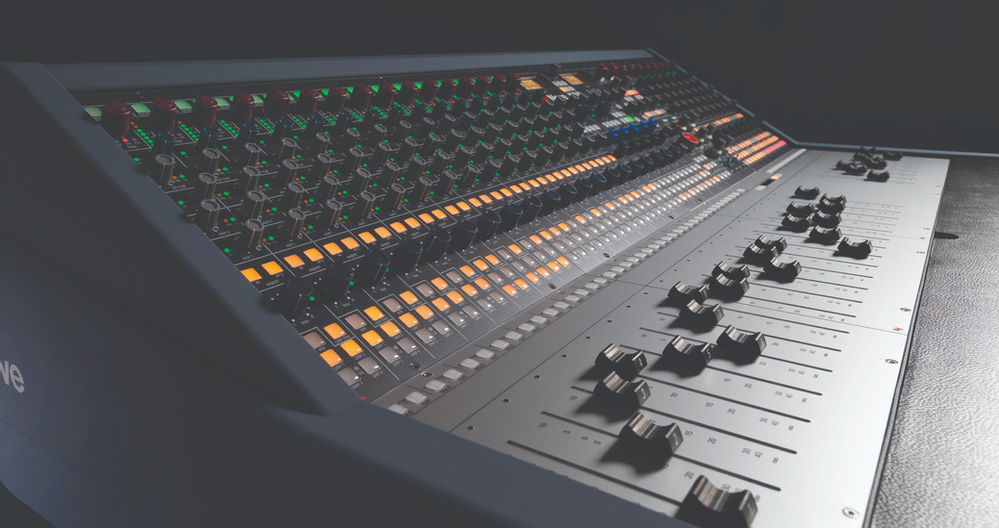 The Neve® 8424 console, which was launched in June 2020, won Sound on Sound's award for Best Mixer/Mixing Controller. Based on the revered sonic excellence of the iconic 80-series console range, this compact, budget-conscious desk is designed to fit the needs of the modern hybrid studio. Whether it is used for recording, mixing, monitoring or mastering, the 8424 marries the speed of 'in the box' workflows with all the warmth and sound quality of analogue outboard equipment.
Many studios and recording professionals are already experiencing the benefits of this versatile desk, including Nick Cage's Belly of the Beast studio in South London, Thomas Statnick and Mike Smith's studios in the USA and Zhu Chiao Chen's J Studio in Taiwan. For Sound on Sound, the 8424 was a winner because it delivers accessibility, power and connectivity, as well as innovative and contemporary design.
AMS Neve's new trophies also include two for the Neve 1073OPX, which won the Microphone Preamp category at both the TEC and Sound on Sound awards.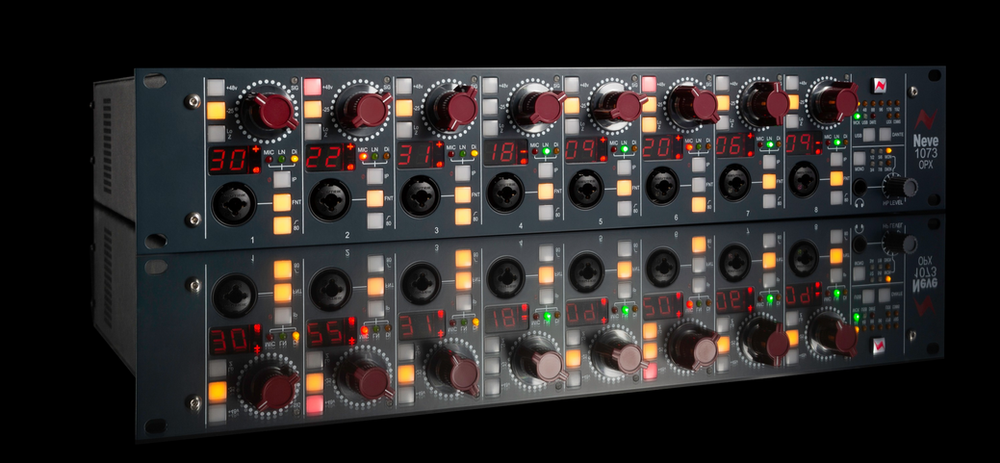 The 1073OPX was released last year to mark the 50th anniversary of the legendary 1073® microphone preamp. With this unit, AMS Neve brought the story full circle by introducing a brand new Octal Microphone/Line/Instrument Preamplifier that was specifically designed for the modern studio environment. Eight legendary 1073® remote-controlled preamps with Marinair™ transformers are packed into a 2U rack unit, while front and rear connectors give comprehensive connectivity to any studio, live sound or broadcast environment. Thanks to its analogue and digital monitor signal path and modern remote-control software, the 1073OPX offers two-way control with Total Recall™ of all settings and can be used as a complete standalone I/O interface, as a live room remote preamp or integrated with the 8424 console to provide additional legendary microphone inputs.
Another AMS Neve winner at the 36th annual TEC Awards was the AMS RMX16 500, the new hardware version of the iconic AMS RMX16 Digital Reverberation System. The unit, which won in the Signal Processing Hardware category, is also the recipient of a 2020 Resolution Award in the Processing category.
Delivering all the musicality of its famous predecessor, but at a fraction of the price, the RMX16 500 brings back the much loved and instantly recognizable sound that made the original AMS RMX16 everyone's favourite 'go to' reverb. This unique sound has characterised an enormous number of seminal recordings from the 1980s onwards, and the original RMX16 has remained such an essential piece of kit for any self-respecting world-class studio that vintage units still sell for a substantial proportion of their original cost.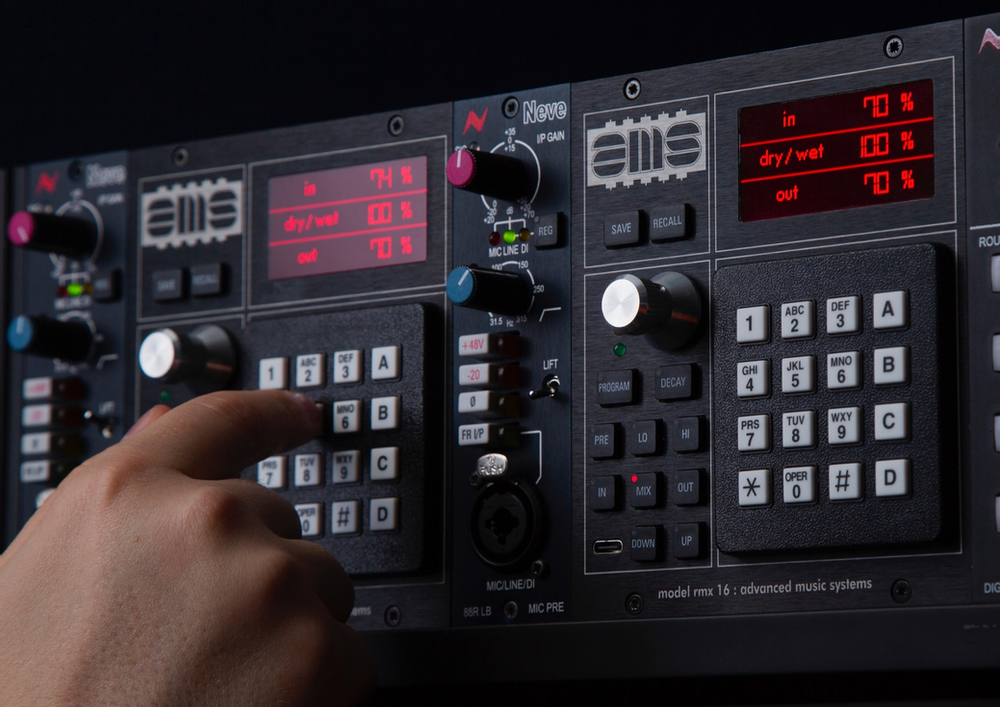 The new AMS RMX16 500 incorporates the nine programmes that came as standard with the original, plus the nine rare aftermarket programmes that were only available to users via a remote control with bar code reader input. Since its launch at the beginning of 2020, the RMX16 500 has been incredibly well received by recording professionals who are delighted to have such a classic piece of kit back in circulation as a modern product with a very affordable price tag.
"Winning any award is a source of pride, but to receive five in the space of a few weeks – and all from such prestigious organisations – is a really great honour," says AMS Neve's Managing Director Mark Crabtree. "It has certainly been a fantastic start to 2021 and we intend to deliver many more successful products in the future."
Thank you to all those who voted!