Two 88RS Consoles for Berklee College of Music
Berklee College of Music recently unveiled its new 16-storey, ten-studio complex, designed by Walters-Storyk Design Group (WSDG).
One of the largest, most progressive professional audio teaching/production/performance complexes in the United States, it also boasts two Neve 88RS consoles. Used in the world's top recording studios, the 88RS represents the pinnacle of large-format analogue consoles and offers unrivalled facilities and sonic results unavailable in anything else.
Studio 1 houses a Neve 88RS recording console, which offers 60 channels and automation. The largest recording studio at Berklee, it rivals many major Hollywood studios—making it the ideal learning lab in which to prepare its students for work within the music and entertainment industry. With 2,200 square feet to offer, it allows for recording with large ensembles and orchestras of up to 50 musicians.
Berklee's second Neve 88RS, with 48 channels and automation, sits at the centre of Studio 2. By making the experience of using the Neve 88RS available to students in not one, but two of its premium studios, Berklee has shown its commitment to providing the ultimate audio educational environments.
Rob Jaczko, Chairman of Music Production and Engineering said, "at Berklee College of Music, our philosophy is to purchase only definitive professional tools to train our students. While looking for consoles for our 2 largest new tracking rooms, the choice was clear – The Neve 88RS.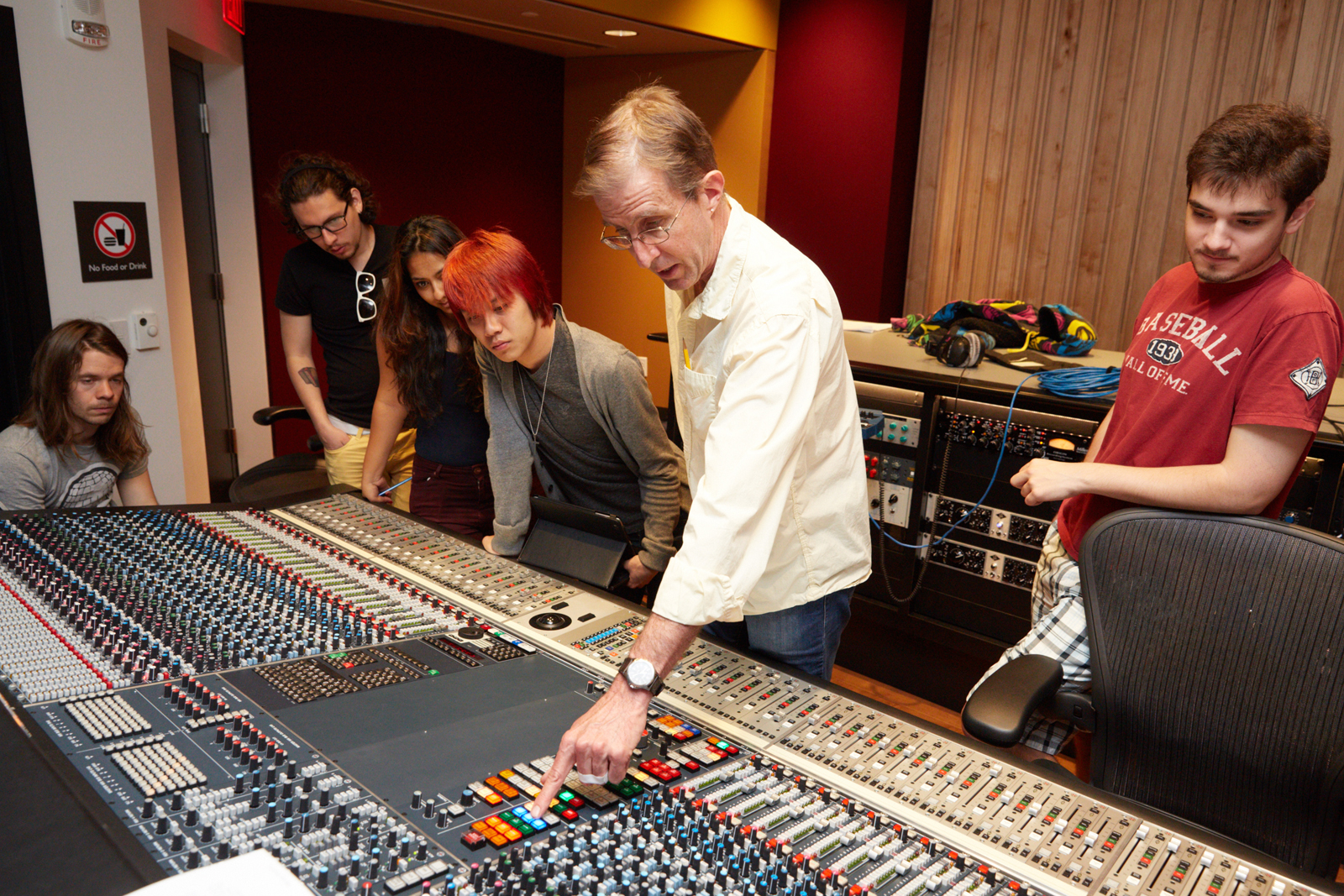 Having done extensive research of scoring stages and large format tracking studios in London, Los Angeles, New York, Nashville and beyond, Neve was always in the equation. Installed in May 2014, The Shames Family Scoring Stage (Studio 1) – is appointed with a 60 Channel Neve 88RS and The Ark (Studio 2) sports a 48 channel 88RS. We can't be more excited about the sound, flexibility, and functionality of these desks. We look forward to training future generations of audio professionals on these consoles."
For information about the Neve 88RS console, please get in touch with the AMS Neve team at info@ams-neve.com