The World's Most Famous Studio Specs the World's Top Analogue Console – Neve 88RS
As Abbey Road's website notes, 'Studio Two is probably the most famous studio in the world. It has a unique design, acoustic and an unparalleled history of recording… ' But this is a working studio, not a museum, so, regardless of heritage, its control room facilities need to be right up to date – hence the major refurbishment that took place in early 2011.
The centrepiece is a brand new 60-channel Neve 88RS, complete with SP2 scoring panel – the same spec, including advanced stem-making and surround monitoring capabilities, as the 72-channel 88RS in Studio One.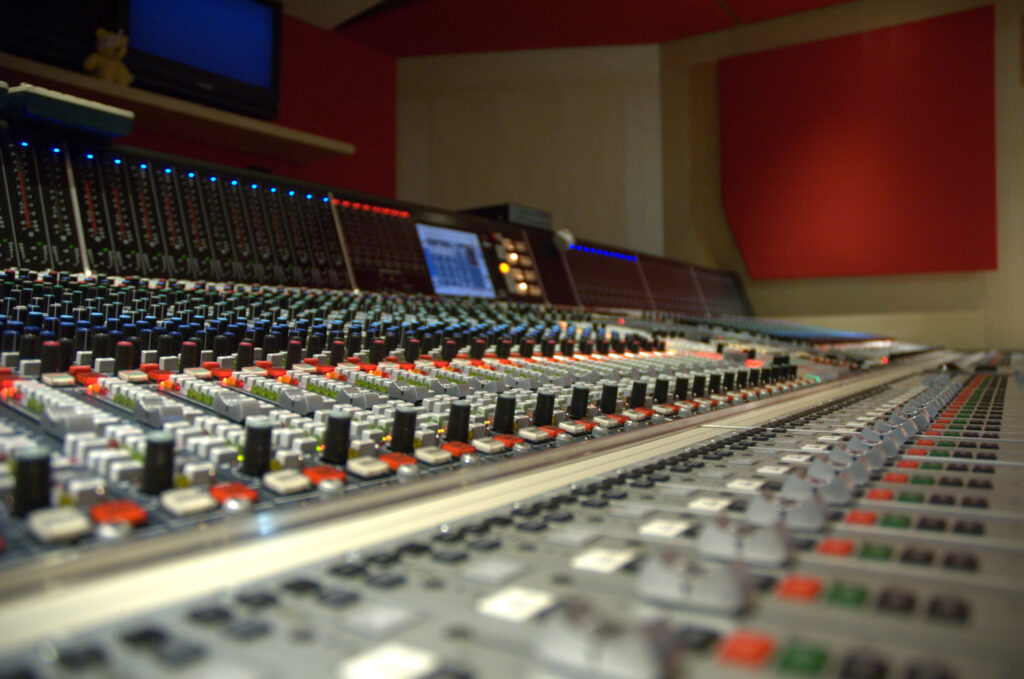 The 88RS/SP2 combination is acknowledged as the ideal film scoring solution – as well as Abbey Road, it's found in all four of Hollywood's top scoring stages (Fox, Skywalker, Sony and Warner) plus London's other biggie, AIR Lyndhurst – and is the setup behind the orchestral sounds in the vast majority of box office hits.
Abbey Road's recent credits include Alexandre Desplat's score for The King's Speech, Megamind (Hans Zimmer and Lorne Balfe), Harry Potter and the Deathly Hallows: Part 1 and Tamara Drewe (Desplat) and The American (Herbert Grönemeyer). The new installation in Studio Two now gives Abbey Road valuable overspill capacity for film scoring work, as well as providing bands and orchestras of up to 55 musicians with access to the ultimate analogue console.
'Abbey Road has always invested in the best cutting edge technology, to optimize the sound of our wonderful rooms, we are therefore delighted to have installed the finest, state of the art analogue console in the world's most famous and iconic studio' says manager, Jonathan Smith. 
For information about the Neve 88RS console, please get in touch with the AMS Neve team at info@ams-neve.com